Starting a business is not an easy task
SETTING UP AND MANAGING YOUR BUSINESS CAN NOW BE HASSLE-FREE
Experienced and Certified
Featured Product
ABSS Accounting Management Software
For the startup sole proprietor, partnership or private limited company dealing with a single base currency and single user requirements with E-payment, e-commerce integration capability.
Full package accounting which includes general ledger, general journal, cash book, sales journal, purchases journal, balance sheet, profit & loss, job costing, invoicing functions and single currency software for single user. Extremely user friendly and popular with personnel with zero accounting knowledge.
Buy Now
/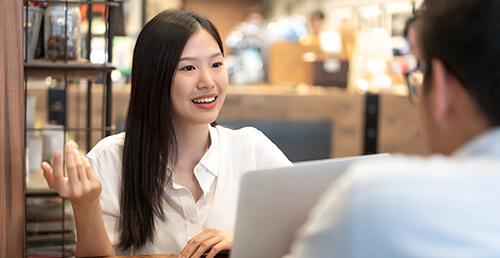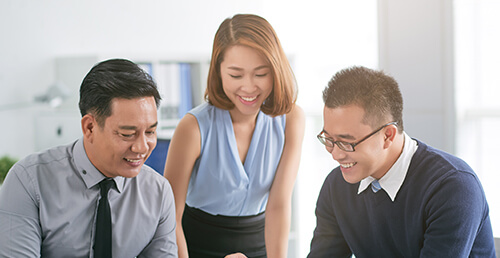 COMPANY SECRETARY SERVICES
Virtual Financial Accountants
Practical Financial Advice
You Can Count on
Focus Your Time and Efforts on Running Your Business and Leave the Accounting to Us
For a complete peace of mind and hassle-free management of your business, it may be the right time to consult us for our full range of services to assist you in your company accounts, fillings and tax matters.
Contact Us